Whether you live with hereditary angioedema (HAE) or you love someone with the condition, talking with other people who understand the challenges you face can be incredibly helpful. Connecting with people in the HAE community can help you discover new resources, build a support network, and find encouragement when you need it.
Talk to your friends and loved ones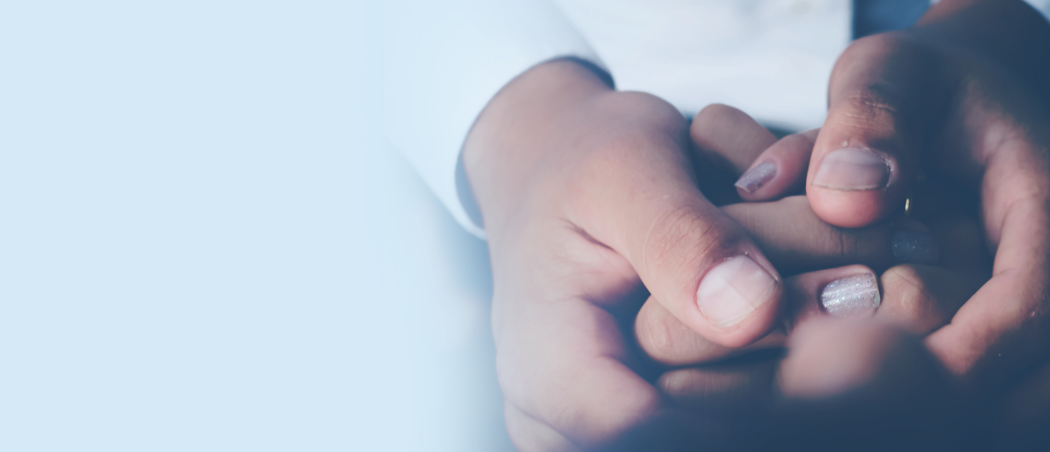 Talk to your friends and loved ones
Of course, your health information is a personal matter, but consider telling your close friends, family, and coworkers that you have HAE. Have an open and honest conversation with them so they know how to support you and what steps they should take in case of an emergency.